Why working with personas is essential for developing software?
Oops, your feature is not user-friendly! 
A familiar scenario for UX developers when they don't understand t their actual users.
Here is when personas come to the rescue.
Persona is a fictional character. It depicts a person who is interested in using your application. Its idea is to know your user while you start designing and developing your application. 
As explained by Miller and Williams. 
"The idea is that the personalization of a role via the persona psychologically creates a long-lasting impression on the development team comprising business analysts, managers, designers, testers, and so on." 
Like real users, personas have their own identity; it's single-page information about the user.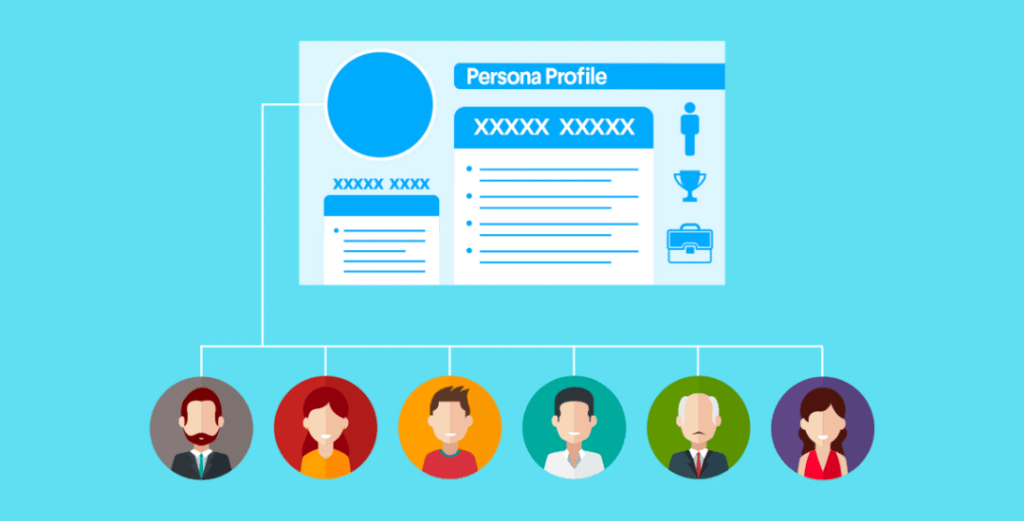 Importance of personsa:
For a user-centric application, knowledge of the user is for better UX/UI. 
In IT firms, developers and UX designers change as per their requirements. During this process, developers undertake a knowledge transfer process to accommodate the newbies. But things get worst for a user-centric design as the understanding of the user is missed. 
 User-centric designs require the usage of personas. It helps the team to identify the expectations, concerns and motivates the developers to think like a user. 
If you are not convinced with the essential of personas, here is a classic financial failure of JC Penney during their rebranding of logo and stores. During rebranding, they simply missed considering the user's interest in their sales and marketing strategies that encountered a huge financial loss.
For online-based e-commerce solutions, it gets easy to grasp the personas, but it gets tricky when your work on critical projects where its domain is unique, like health-care, medical, defense, research, or scientist. These personas have specific roles and limited time to interact with the IT teams. The type of work the user does may not be understood by the developers and designers. In such situations, the business developer and domain experts assist the UX designers and developers to understand the role of their users. In such cases working with personas is important.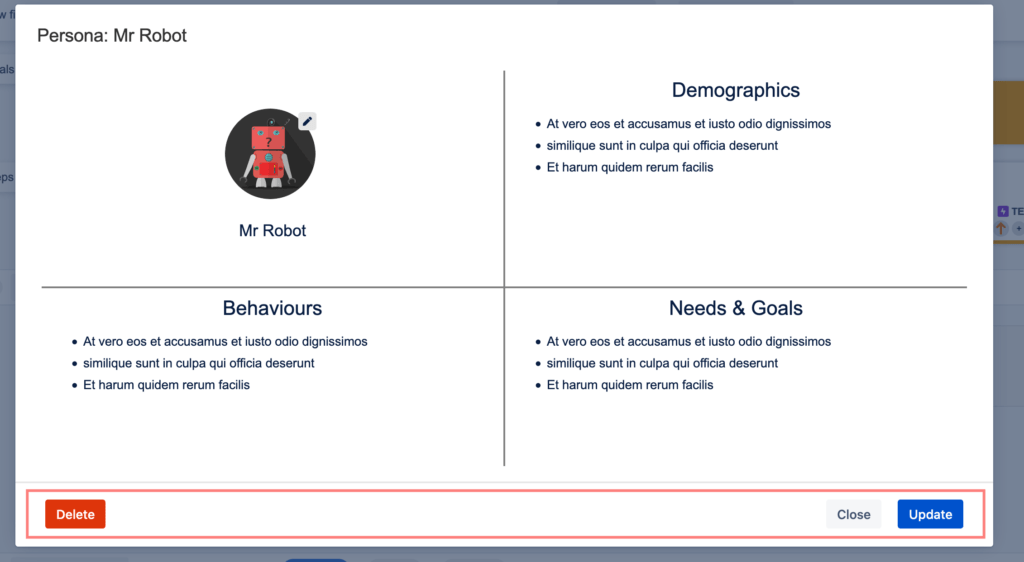 How Personas benefits the business.
We know understanding your customer interest can get you financial success. We'll see how working with personas, benefit your business.
1) Creates consistency: 
Personas are not fictional, they are researched based. They bring everyone on the same page by offering a company-wide understanding of users. This brings a consistent understanding across the board, no matter who the developers and designers are. 
2) Knowledge of user behavior:
 The personas give you a better understanding of the user:
1) What they do? 
2) How they spend their time and money?
3) Additionally, you know their family background and their professional background.
This information allows you to promote the services to the interested audience.
3) User-focused reasoning:
Usually, the team discusses the features thinking they could be useful to the user. In reality, the users would not be interested to use these features. This is a waste of time and resources, personas do not allow you to waste time.
4) Better accessibility: 
Knowledge of user behavior allows you to create consistency in your business. They enable design and product managers to create designs, services, and UX. This customizes and situating their needs create popular brands among people. 
5) Product positioning:  
Since the user personas are utilized while development, the marketing of the product gets easy.
How to create personas
A research-based persona is using the survey of users. It is required to create their portfolio. In the case of online business, the chances that only one persona is applied is very rare. You would require multiple personas of different ages and various lifestyles. 
In many cases, there are unique targets of customers. Example IDEO Chicago, while developing a personal financial app for the young generation, surveyed the poor and low-income students who would like to learn their finances well. The targeted students were unable to pay the bus fare or tuition fees. The approach they used produced extraordinary results for their app. Surveying 90 students across 7 different campuses, knowing what all social media platforms they use, and noting how they lived in lives. This apps was a result of empathy that ultimately changed the lives of many underprivileged students.
Do you want to add the magic of personas to your team?
Here are tricks that could help you create personas that relate to your real users.
Collecting the data about the users, their motivation for your app, and noting down their exceptions, difficulties, goals. 
Explore the patterns of behavior, by harmonizing the collected data. Exploring the specific needs of users.
Building description of user archetypes. This includes adding an actual face, work, house, and professional environment and strengths and weaknesses. 
Including how they would use your app, is very important for the developers to know their thinking pattern. 
The output of creating personas is realistic. The developers connect to the personas easily while they work on specific stories.
A survey of personas is essential, whereas it's important to know the domain of apps. If the project is specific to any industry, it's good for the domain expert or project owners to take the initiative to work on personas. 
Not only important for designers:
Personas are not only for the designers but also for the business and marketing decisions. 
Newcomers can connect to personas and the functionality that's already in place. 
Personas test specific features that are related to that persona.
Expanding and maintaining is an additional task for developers and knowing the personas makes it easy.
Many companies upgrade the software. Adding layouts, designing for new and existing personas are required. Ultimately persons become an organic part of product development through the entire lifecycle. 
Personas describe your customers, sometimes there are unique offers that like by the customers like coupons, discounts, sales, etc. As the personas are created through the surveys the management and product owners get a fair idea of their loyal customer base, disturbing the traditional approach of sales or attaching your customers could harm your business. If you work with such personas it could help you maintain and expand your business.
Take Away:
Personas are the mental model representation of real-world customers. These are not accurate descriptions of real customers, but they assist us to decide and navigate through reality. Designing UX/UI gets easy once we know the depiction of mental models of our customer base. Apart from designing, personas create the maps for further business. You will never lose your customer base, as you will surely consider your existing personas as you upgrade or upscale your business.