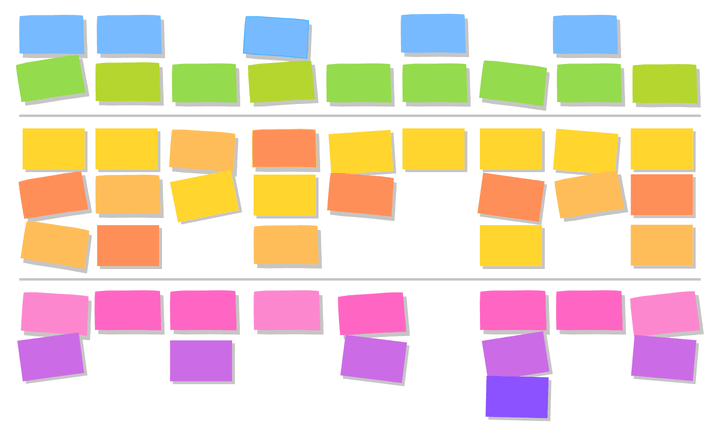 About DevSamurai
Based in Japan, DevSamurai, Inc is an IT Service firm that utilizes cutting-edge technology to provide DevOps solutions for its growing customer base.
We pride ourselves on being a customer-centric team that aids clients in leveraging the power of IT to propel their business to the next level. We utilize cloud computing platforms, DevOps tools, and best practices in global industry standards to guarantee your organization will be more efficient.
Our team of world-class experts is just as vital as our technology. The combined years of expertise and wealth of knowledge in the DevSamurai cohort is as impressive as it is effective. Our expert consulting, high-quality service delivery, and rapid technological solutions ensure a seamless Software Development Life Cycle (SDLC).
With DevSamuari handling the repetitive stuff, your company can comfortably focus on exceeding expectations.
Devsamurai
By the numbers
Why we made Agile User Story Mapping for Jira
We had difficulties when prioritising hundreds of user stories in Jira flat backlog. We din't know which of them are the highest value features are so that we can build them next. We don't know who our apps are built for and their insights either. There was a need to have a tool to see the big picture of our product from the user's perspectives
After reading User Story Mapping book written by Jeff Patton, we found what we need: A user story map.
There are a couple of standalone tools but we want something attached and works within Jira. Looking around Atlassian marketplace there are some plugins but after trying they all didn't meet our needs. Therefore we decided to implement a new tool by ourselves, it was simple at first but closely implements the concept and suits our needs. After sharing the beta version we got a lots of feedback which encouraged us to invest more time and efforts to make it a complete product: Agile User Story Mapping for Jira