To add more value to our users who are using Agile User Story Map for Jira, DevSamurai has released a plugin for Confuence which shows User Story Map from Jira and display on Confluence page.
Install
The app is free and can be Installed from Atlassian marketplace.
Usage
Pre-condition
To use User Story Mapping macro for Confluence you need to have Agile User Story Mapping Board installed in Jira.
To show the board in Confluence, In Jira the integration with Confluence setting must be enabled.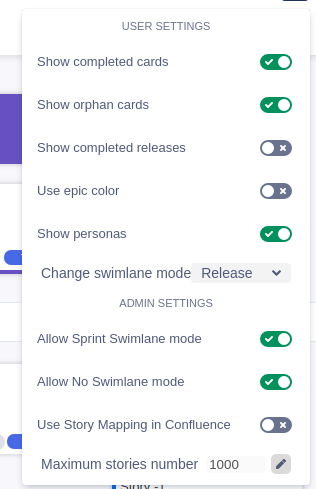 Create a macro
Insert the macro into the Confluence page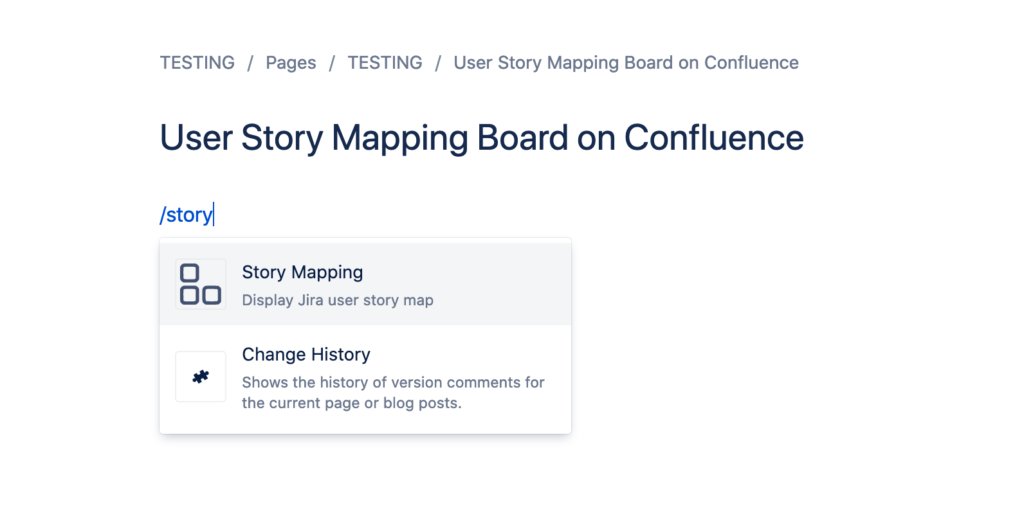 Choose Jira project and map display options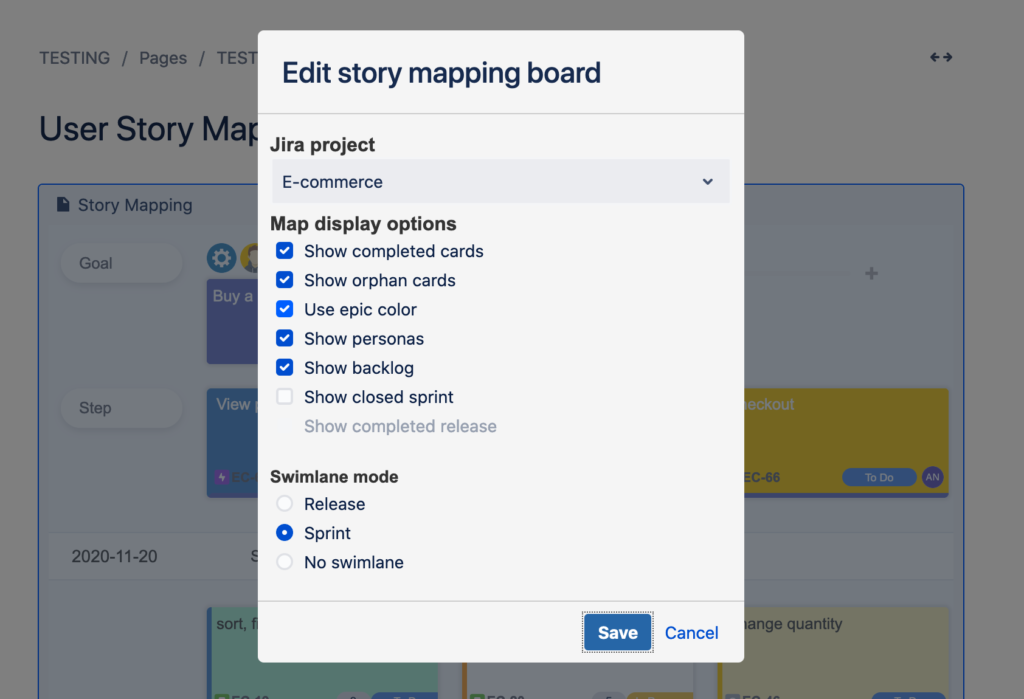 Save the page and voila this is how the board displays on Confluence page